Beauty Heroes
Words Angela Davis Deacon Illustrations Toni Hollowood
What's best for your skin? Is it high end brands or high street? Well, it's both and neither. If the journey to successfully treating a lifetime of eczema, acne and rosacea have taught me anything, it's this: price point has absolutely nothing to do with the quality of a beauty product. There are good and not so good high end products and there are good and not so good high street products. It's impossible to navigate without having done a ton of research like I have.
There are quite a few gems to be found at your local Boots or Superdrug. Products that do their job well without including ingredients that could irritate like fragrance or harsh s.d alcohol. Their formulas are brimming with beneficial ingredients that skin needs to be healthy. These products prove that spending under a tenner (or even a fiver) does not mean you are short changing your skin.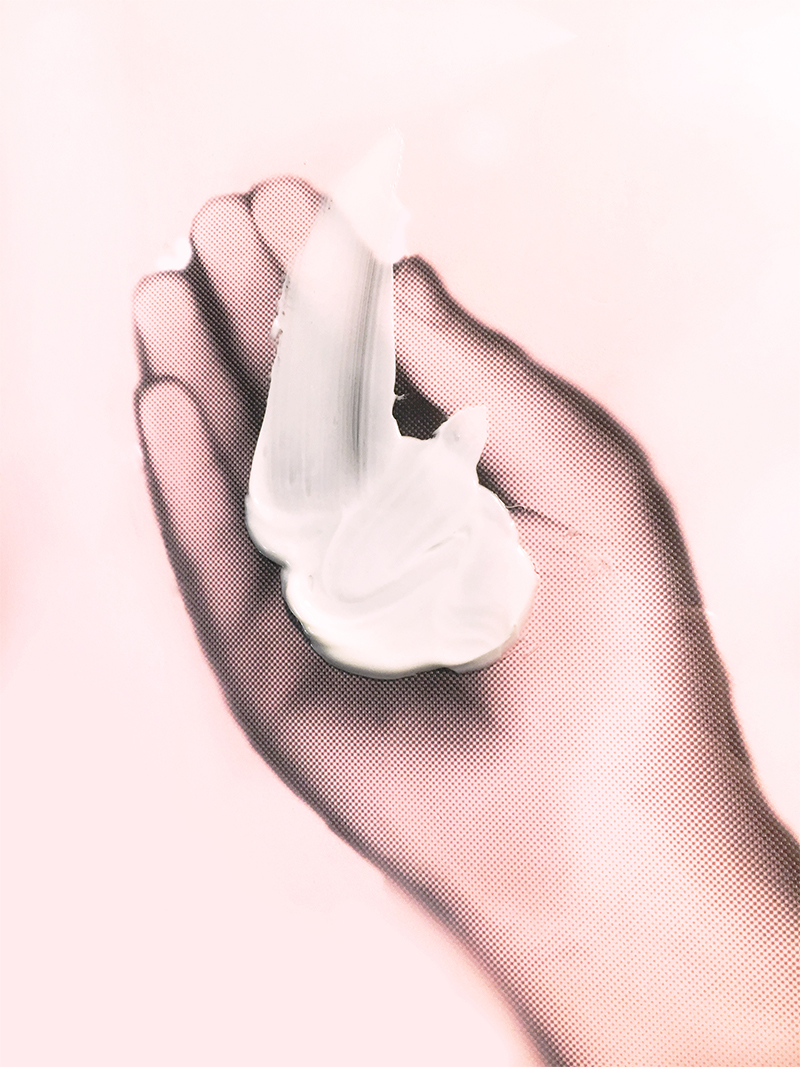 Bepanthen £3.39 30g tube 
This can be found in the baby section, even at the supermarket. It makes an incredibly effective lip balm. The natural lanolin moisturises, heals and protects any areas of dry skin such as lips and cuticles.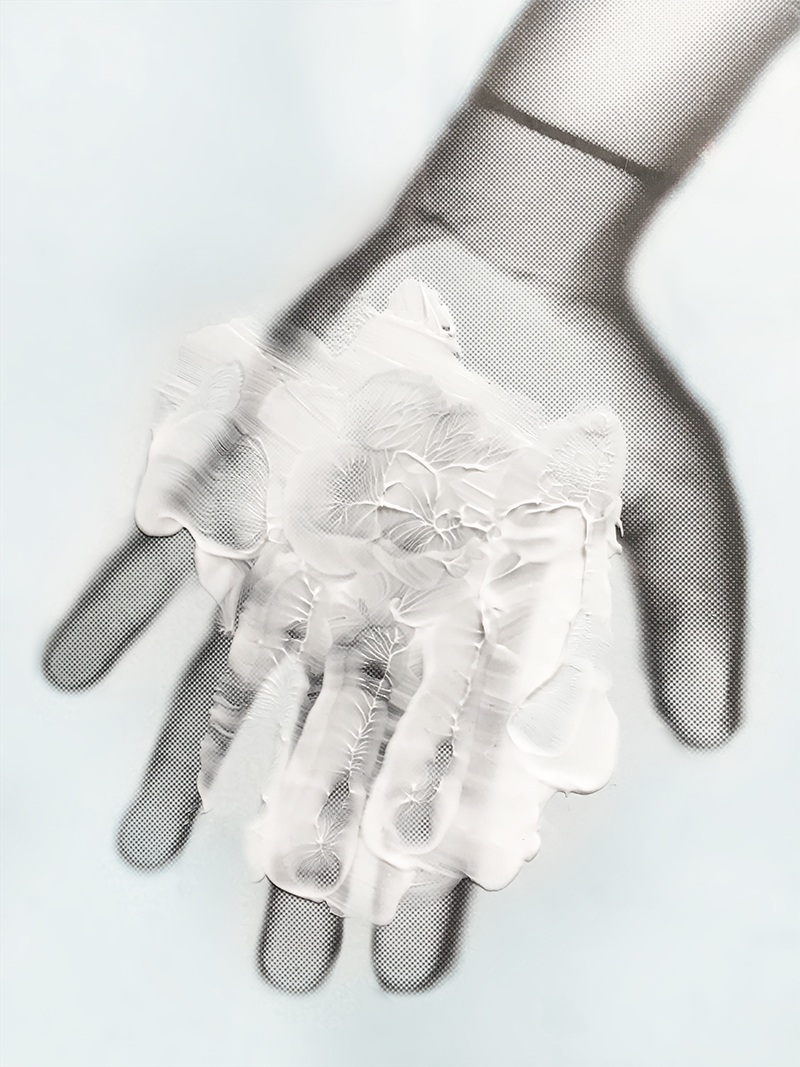 E45 Overnight Repair and Protect Hand Cream  £4.19 50ml
Loaded with natural hydrating ingredients and several anti-ageing superheroes. A better formula than most face creams costing twenty times as much. There's no reason why this can't go on your face as well as your hands!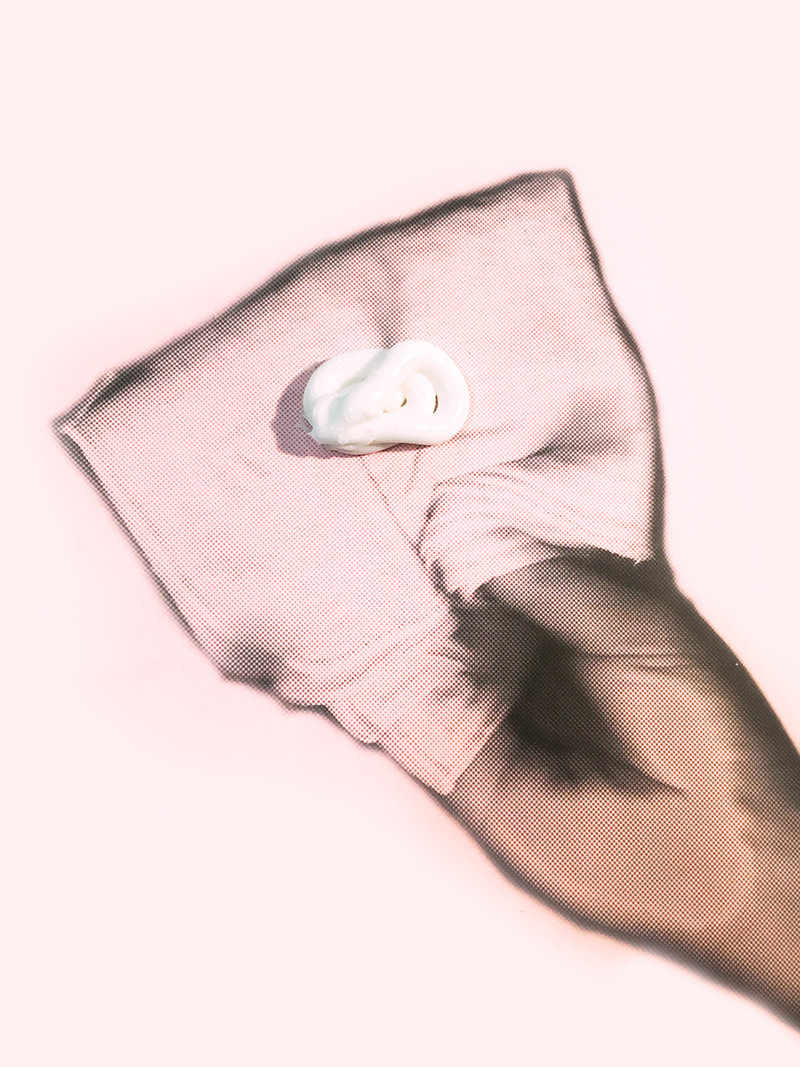 La Roche-Posay Lipikar Baume Body Moisturiser  £12.50 200ml
Beautiful and creamy this really changes the texture and softens your skin. Super nourishing yet not sticky. With niacinamide (vitamin B3) and shea butter.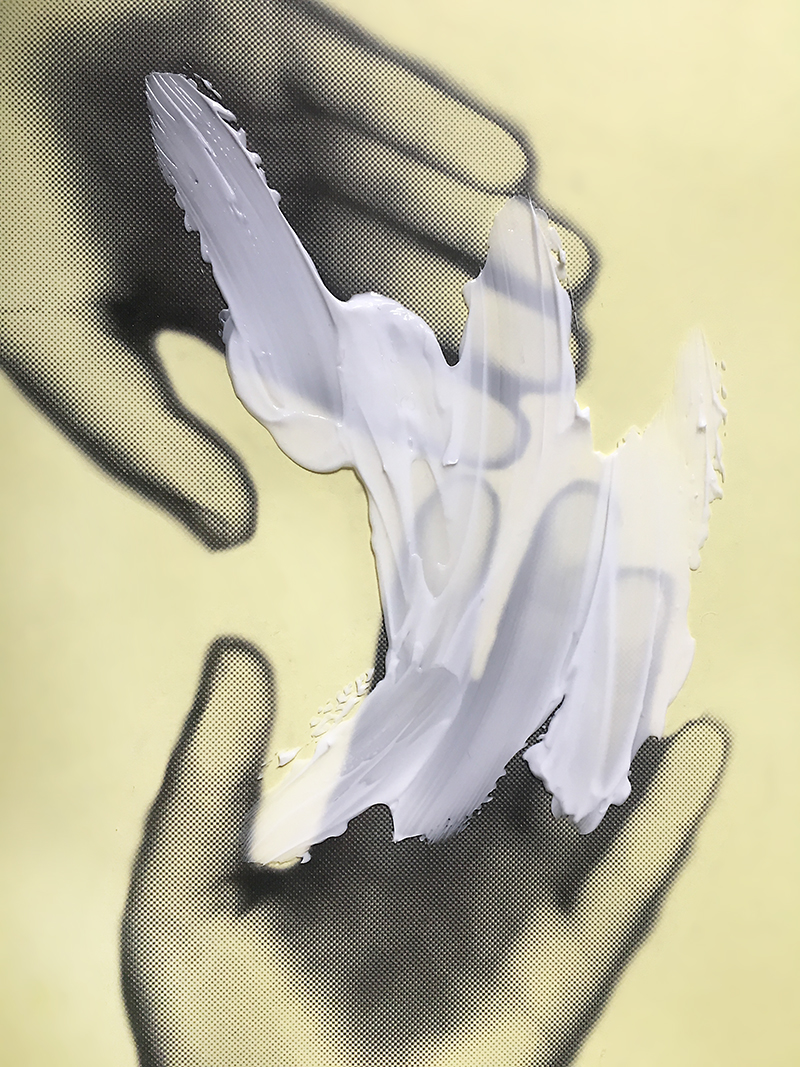 La Roche Posay Toleriane Ultra Face Moisturiser  £17.50 40ml
A great basic moisturiser for dry or normal to dry skin in winter time or as a night cream. Contains no potential irritants and lots of moisturising shea butter.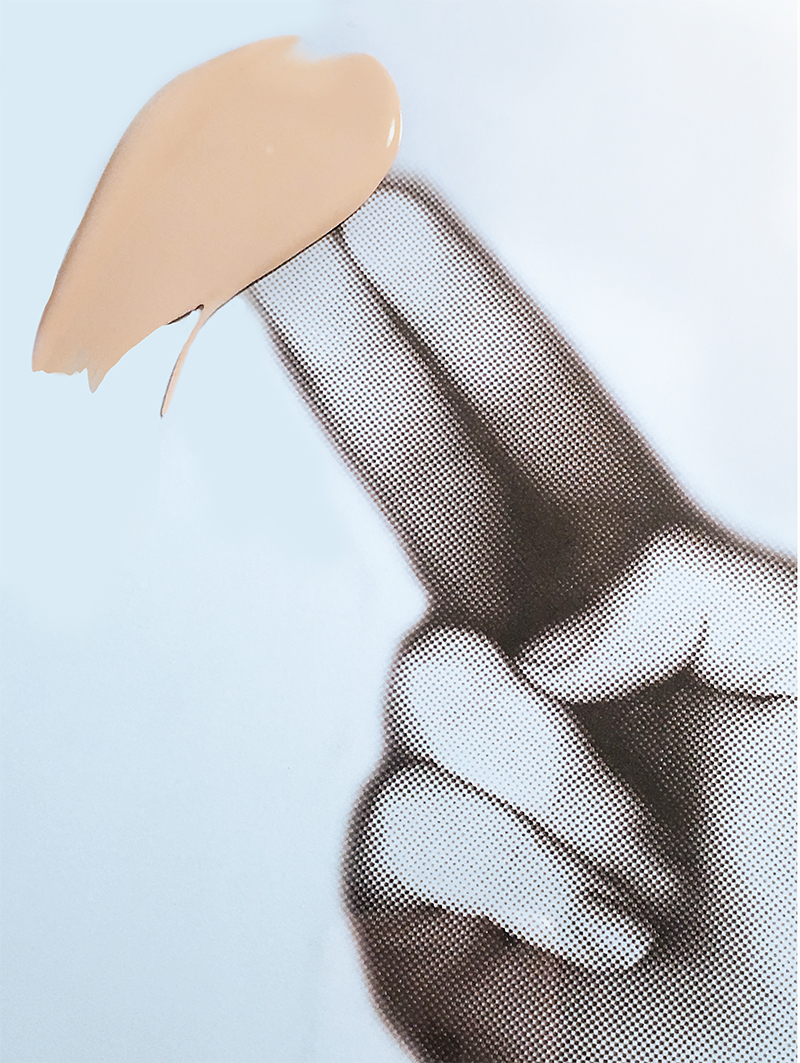 Revlon Nearly Naked Foundation £8.99 30ml
A lovely sheer foundation with more skin beneficial ingredients than any other foundation I have seen regardless of price point. Literally loaded with antioxidants, soothing and skin barrier repairing ingredients plus SPF 20! Sheer to medium coverage that's neither too matte nor too moisturising so suitable for all skin types.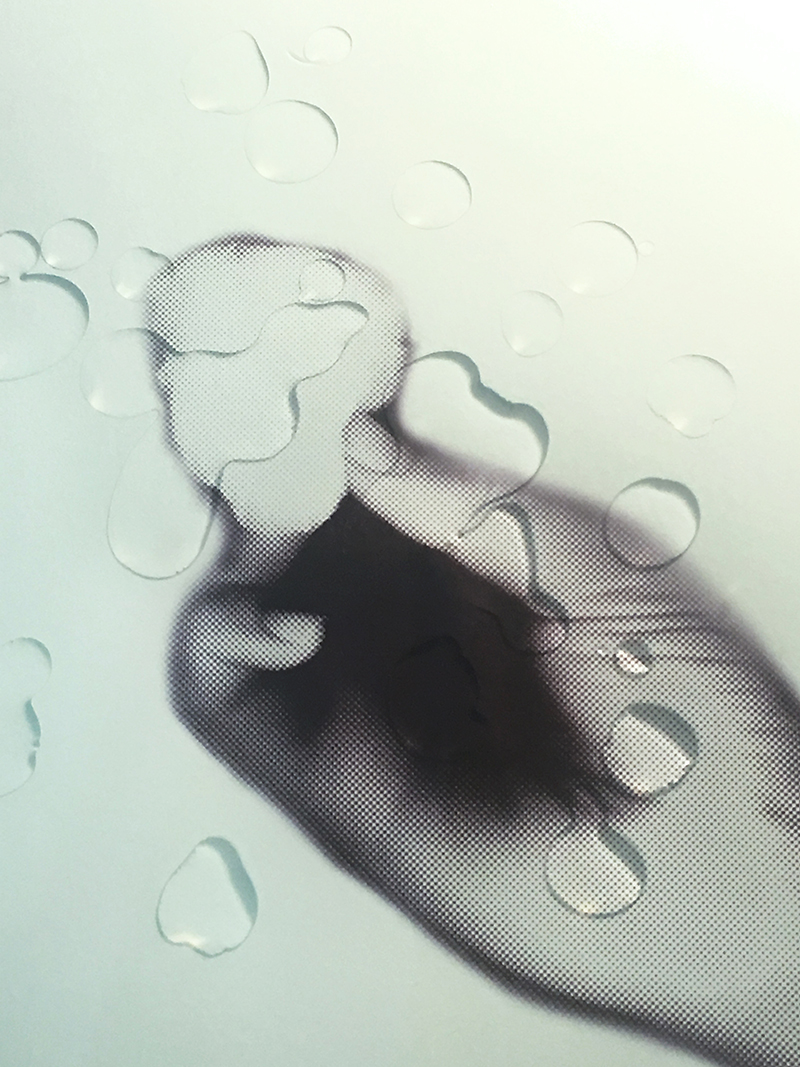 Simple Kind To Skin Hydrating Cleansing Oil £6.99 125ml
A simple and mostly natural cleansing oil made with grape seed oil and vitamin E. Perfect for the first step of your double cleanse and suitable for all skin types including sensitive.
Words Angela Davis Deacon Illustrations Toni Hollowood