J-Beauty / the wabi-sabi way
Photography Benjamin Madgwick at Sarah Laird Words Katie Service Models Olympia at Milk Management + Yu at Named Models
'Wabi-sabi' is a Japanese concept that denotes the idea of imperfection or unfinished-ness. It is the perfect way to describe the softly lit, un-varnished pale wood shelves of Shiro, a Japanese Beauty store, whose first London location opened earlier this year opposite the Saatchi Gallery in Chelsea. Shiro is part of a new movement of Japanese beauty brands, or JBeauty, that is sweeping the consciousness of the Western beauty world and 'wabi-sabi face' is at its forefront.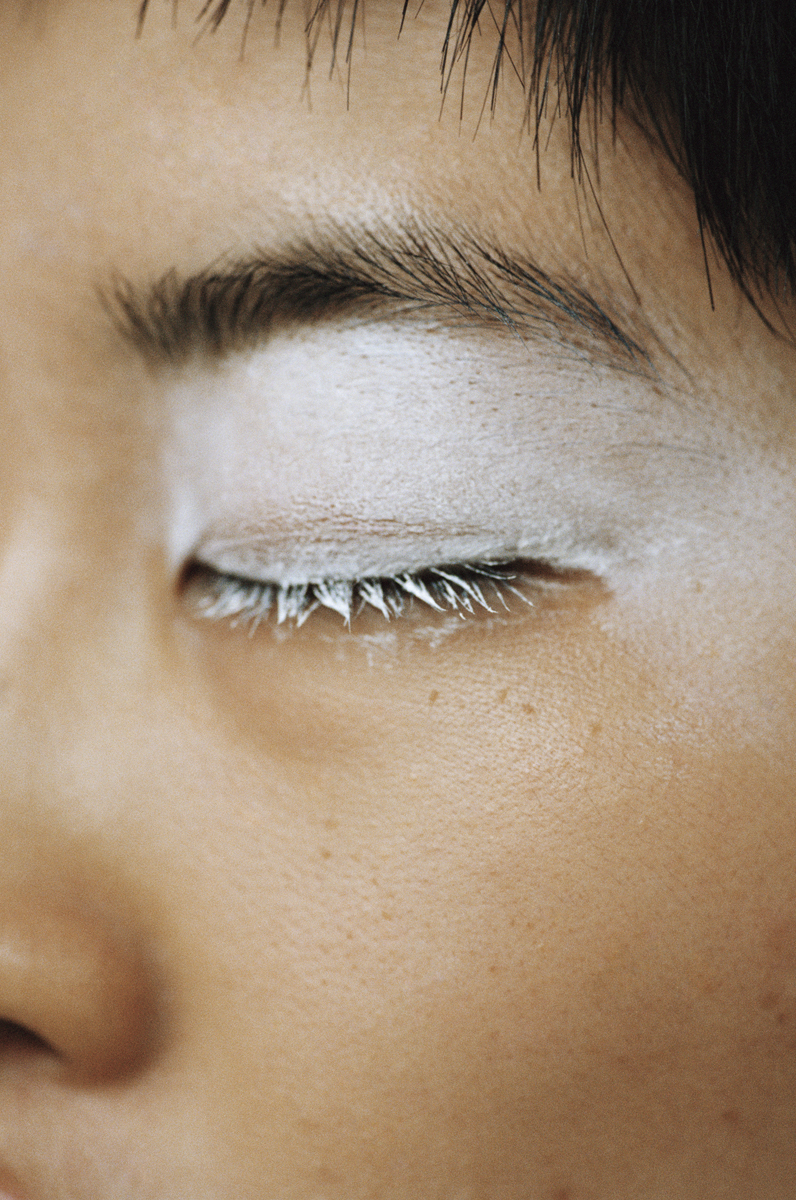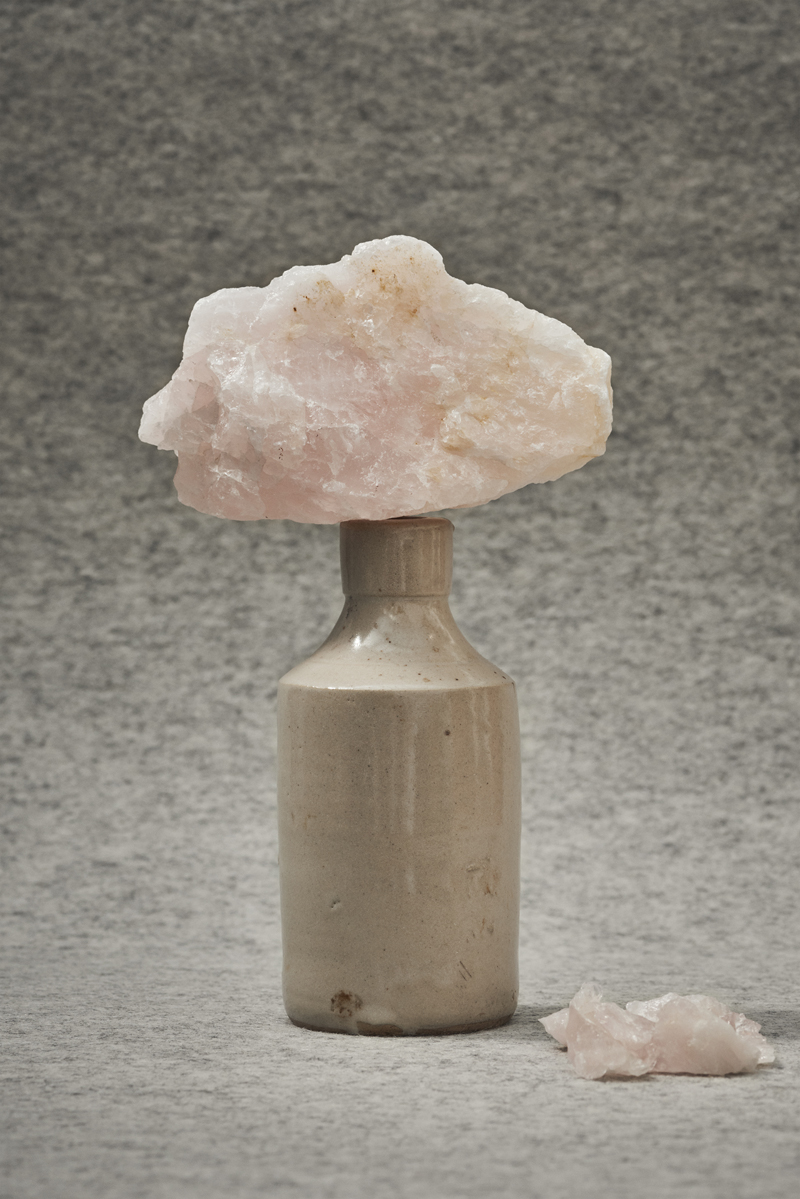 As anyone who has been a lifelong devotee to Shu Uemura will know, JBeauty is no new category. But according to the Japanese Cosmetic Industry Association, it's experiencing a renaissance. In 2016 Japanese beauty exports increased to £1.8bn (¥267.6bn, $2.4bn), up by 28.8% year on year. In 2017, that figure was expected to have surpassed South Korea's beauty exports (KBeauty) of £2bn.
'J-beauty's renewed popularity highlights an overall shift in how consumers are approaching beauty' explains Victoria Buchanan, strategic researcher at The Future Laboratory. 'Where K-beauty's popularity was largely fuelled by a maximalist approach and multi-step routines, consumers are increasingly interested in taking a simplified approach.' Sales of KBeauty have dropped in key markets like China, for example, who are favouring this return to minimalism. Japanese beauty rituals consist of fewer, lighter layers of products with a focus on craft, quality and research over the cutesy or gimmicky tropes.
JBeauty also boasts a library of curious but functional, botanical ingredients, most of which look as weird and wonderful as they sound. To name a few: there's the anti-inflammatory herb Dokudami, which soothes minor skin irritations and tofu, which outside of miso soup, happens to have a high protein and vitamin content that works wonders on improving skin condition.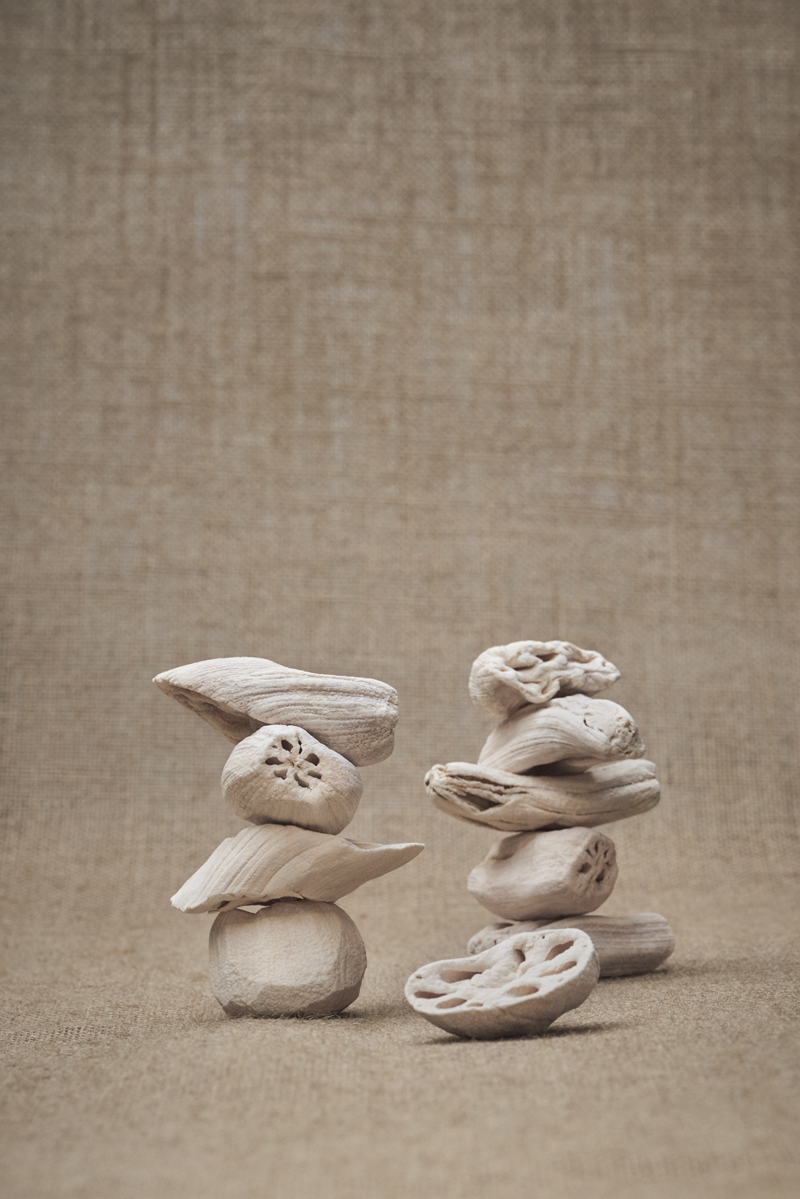 Then there's pollution absorbing activated charcoal and antioxidant-rich lotus root as well as healing rose quartz and Job's Tears, a grass that is native to South-East Asia and which promises to fade dark spots by regulating the skin's melanin production.
You'll also find a rich culture for fermenting – a process that can supercharge ingredient potency and produce a higher level of antioxidants, providing superior anti-aging results. SK-II's Facial Treatment contains Pitera, a ferment derived from yeast and Suqqu's Moisture Rich Face Mask contains fermented pear juice but on the market you can also find fermented hyaluronic acid, sea kelp (the key ingredient in Creme de la Mer), ginseng and soy. Bio-Fermenting is coincidentally a wonderfully sustainable way of farming skincare ingredients as these bio-ferments are mostly "grown" in labs and take little toll on the planet or environment.

JBeauty's softer approach to anti-ageing also influences their aesthetic; in Japanese culture, the elderly are esteemed as the centre of society and ageing is not considered as ungainly as it is in many other injectibles-obsessed cultures. In fact, Japan's Okinawa is home to one of the planet's five 'Blue Zones', a location in which the percentage of centenarians is higher than anywhere else in the world. Several brands including Chanel and (the now Japanese-owned brand) Bare Minerals have introduced serums that contain Blue Zone-grown botanicals, in an attempt to tap into this culture of longevity.

This respectful approach to ageing in beauty comes at a poignant time. We're seeing a shift in beauty's global mood, a greater age span of models on the catwalk – Mae Musk, the return of the supers and others – and magazines such as Allure are promoting a new, kinder language towards ageing – last year the editor of Allure, Michelle Lee announced an outright ban on the word 'anti-aging' in its print publication. JBeauty's ideals align with this mood with and origami-like neatness.

It's this rawness coupled with craft and balanced with subtle engineering that makes JBeauty so perfectly imperfect for the discerning beauty shopper. Wabi-sabi face indeed!
Photography Benjamin Madgwick at Sarah Laird Words Katie Service Models Olympia at Milk Management + Yu at Named Models Make up Nancy Sumner at Eighteen Management using Suqqu Cosmetics and Skincare Hair Wilson Fok at Eighteen Management using Shu Uemura Art Of Hair Set Design Tara Holmes at Sarah Laid Casting Ebonie Ray Creative Production Harriet at Sarah Laird Special thanks to KO Production Studio + retouching by The Laundry Room