Charlotte Lapalus / Meditations on Isolation
Photography Charlotte Lapalus Model Anonymous
Charlotte Lapalus documents an extended series of the feelings, observations, rituals and idiosyncrasies of her time in isolation in the South of France. We see her musings on the mind, the body, consumption and the planet, in what isolation means to her and the questions it raises.
isolation
social distancing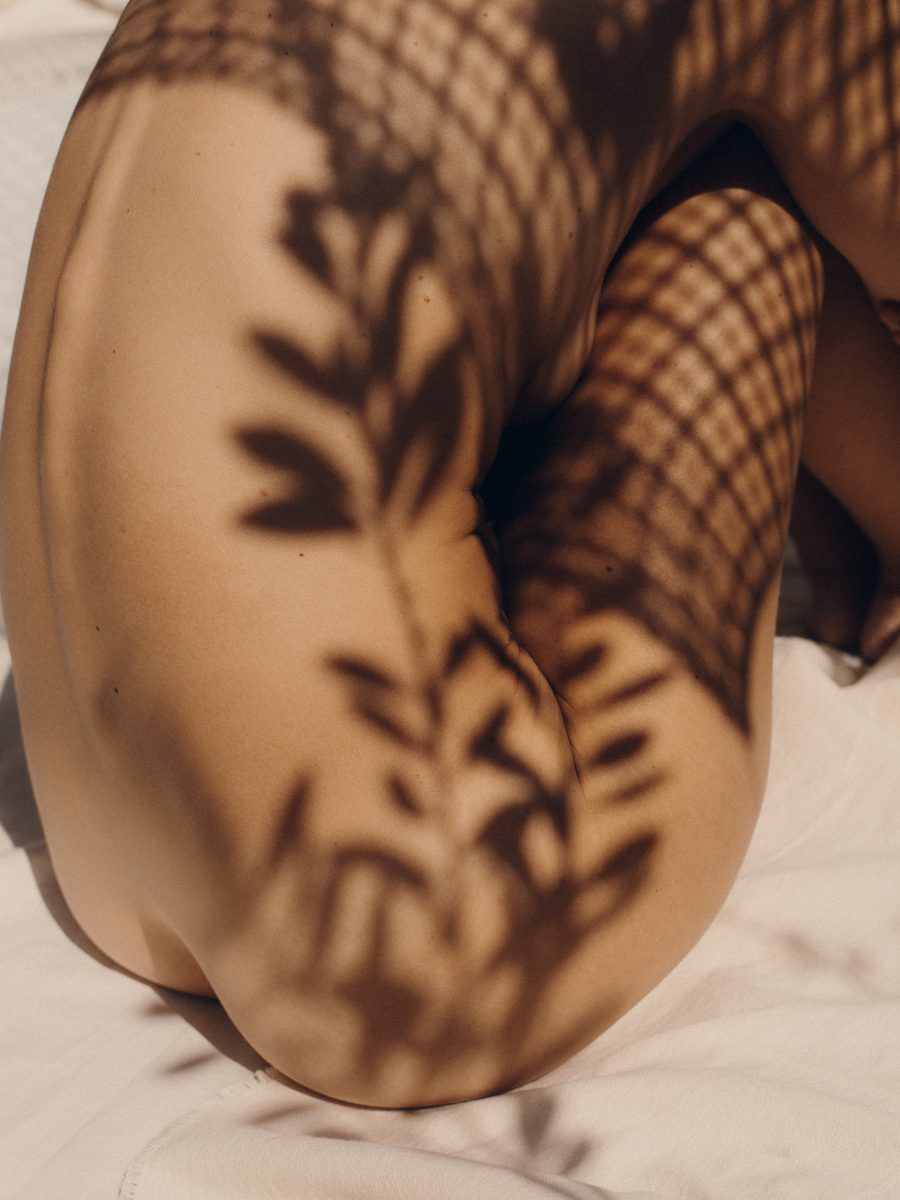 self care
inventory
promise
stop counting
find balance
having a good time 
taking a nap 
humanoid
through the window
cleaner air 
inventory 2.0
sensory activity 
nobody's here
current mood
imagination
no man, no waste
supermarket queue
through the window, 2.0
to fall in love again
baby boom
-clean up- 
-support local produce-
-learn to be patient-
dream or nightmare?
nature takes back her rights
increased creativity
a new view
dressing up
be content with what we have
Photography Charlotte Lapalus Model Anonymous